welcome to our online shop - we ship everywhere in Europe
THE WONDERFUL WORLD OF DEVÏ
---
Devï is an ethical clothing brand focusing on women empowerment, rural community development and sustainability.

It all started in February 2018 when the Founder of Devï travelled to India in order to intern at the NGO IPHD (Institute for Philanthropy and Humanitarian Development). Her intention was actually to help planning and implementing sustainable projects linked to the environment but the strong admiration and love she felt for the Saheli Women, a sub- branch of IPHD, turned her life upside down immediately and encouraged her to create Devï.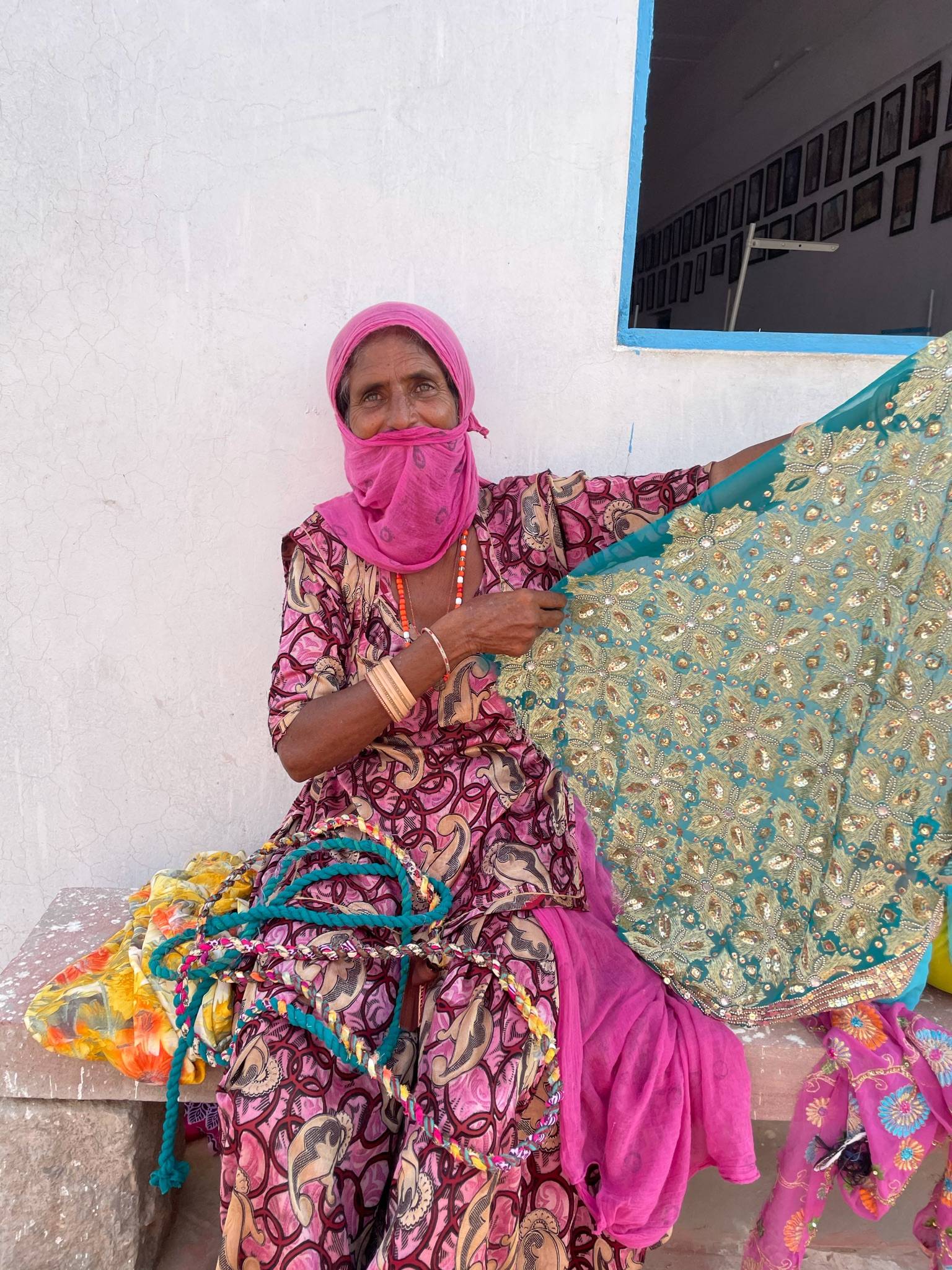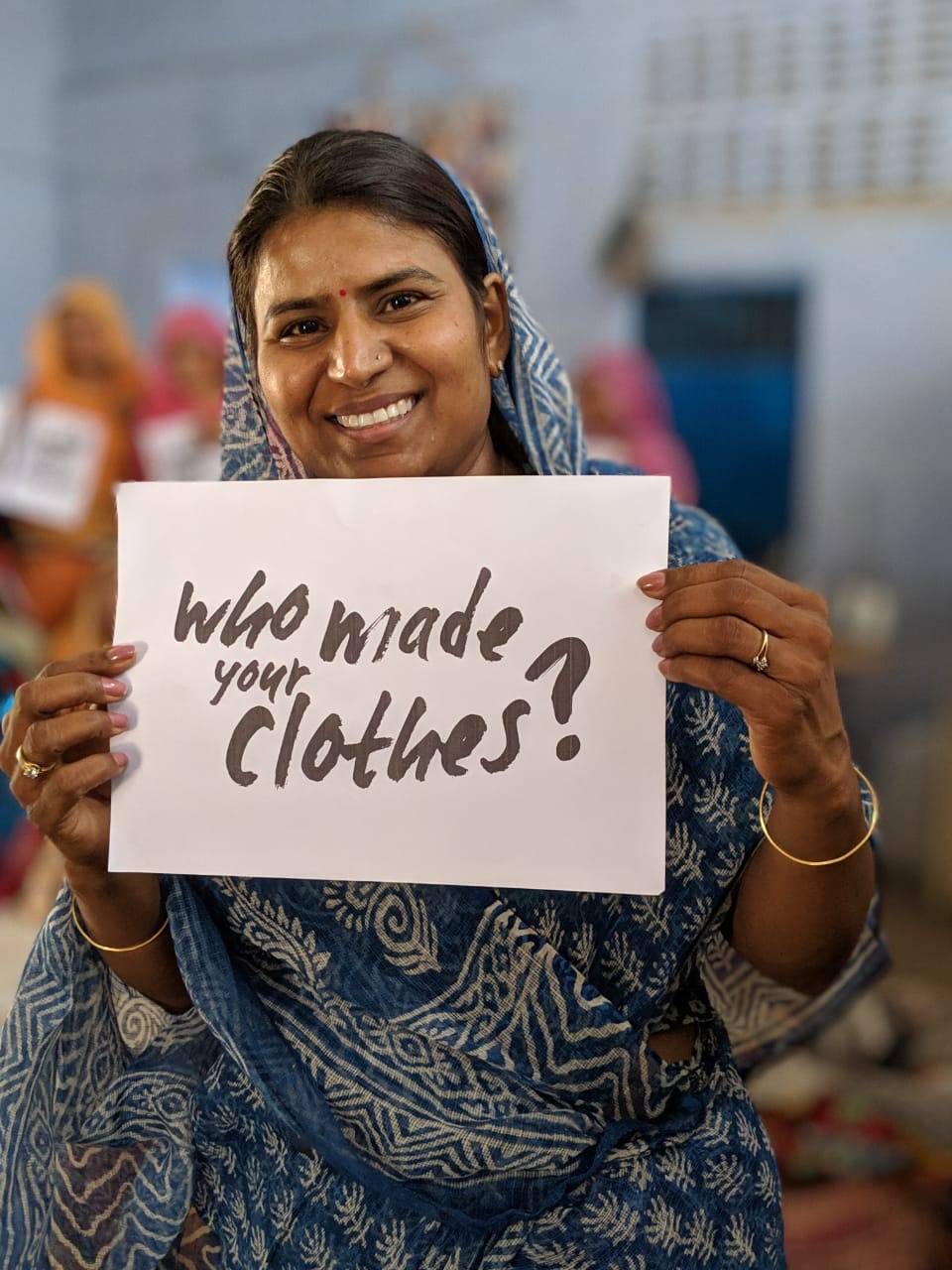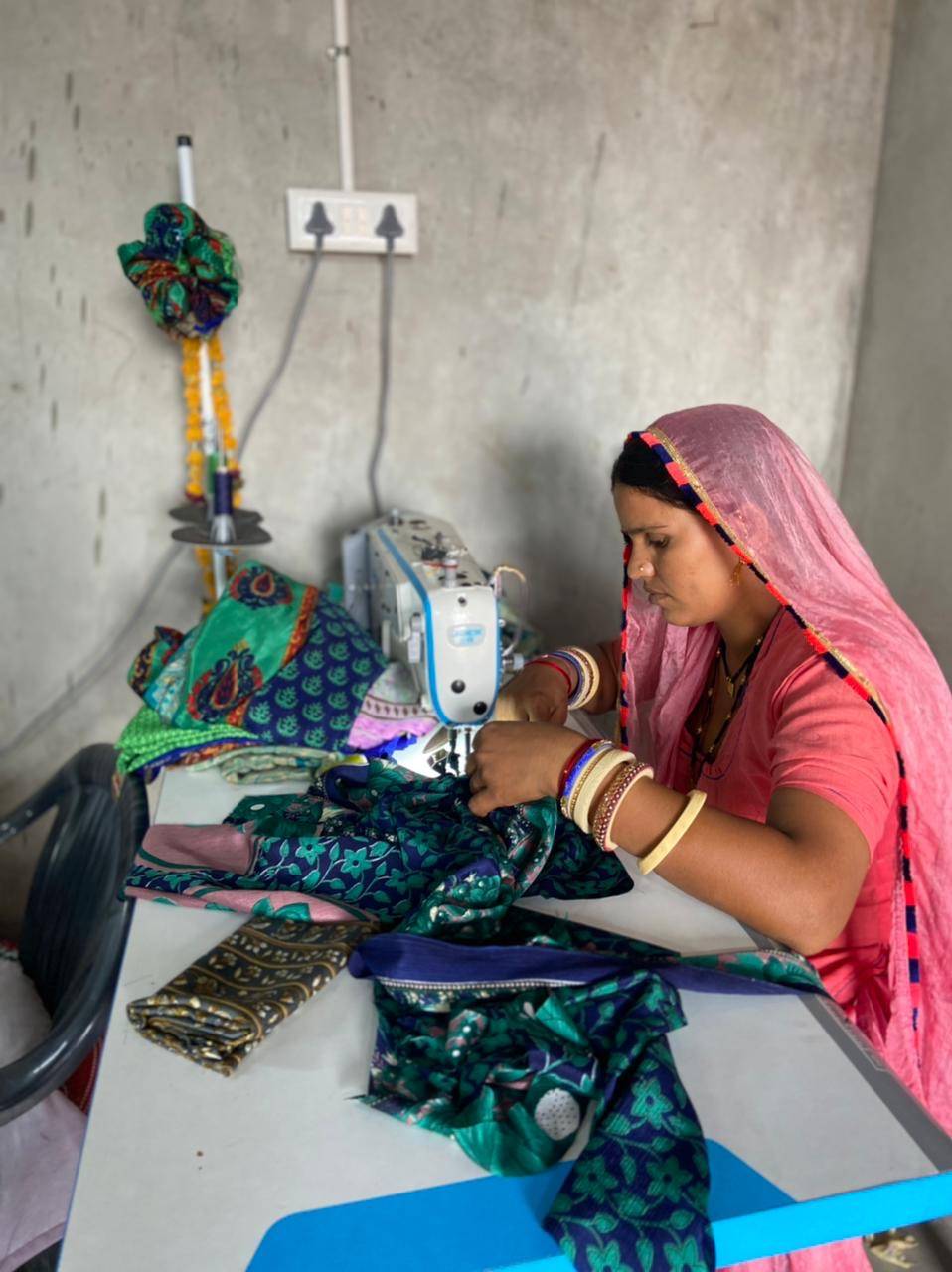 UP-CYCLED CLOTHES WITH A STORY
In Bhikamkor, a small village in the Thar desert (a 2 hours drive away from Jodhpur), IPHD operates the Saheli Women Community Center. Saheli Women is an ethical fashion social enterprise that employs 44 unprivileged Women in stitching, sewing and designing unique clothes, made with love. Through this work, IPHD provides them a safe work environment, health insurance coverage and fair wages in order to derive a sustainable livelihood that benefits the women, their families and their communities.​Saheli, means "female friend" in Hindi and that's actually what it is all about.

The goal is to create a bond, support and understanding between women from all over the world having different cultures, religions or backgrounds. It is about unique clothes made by strong women, for strong women who are willing to change the fast fashion industry together and combat exploitative labor.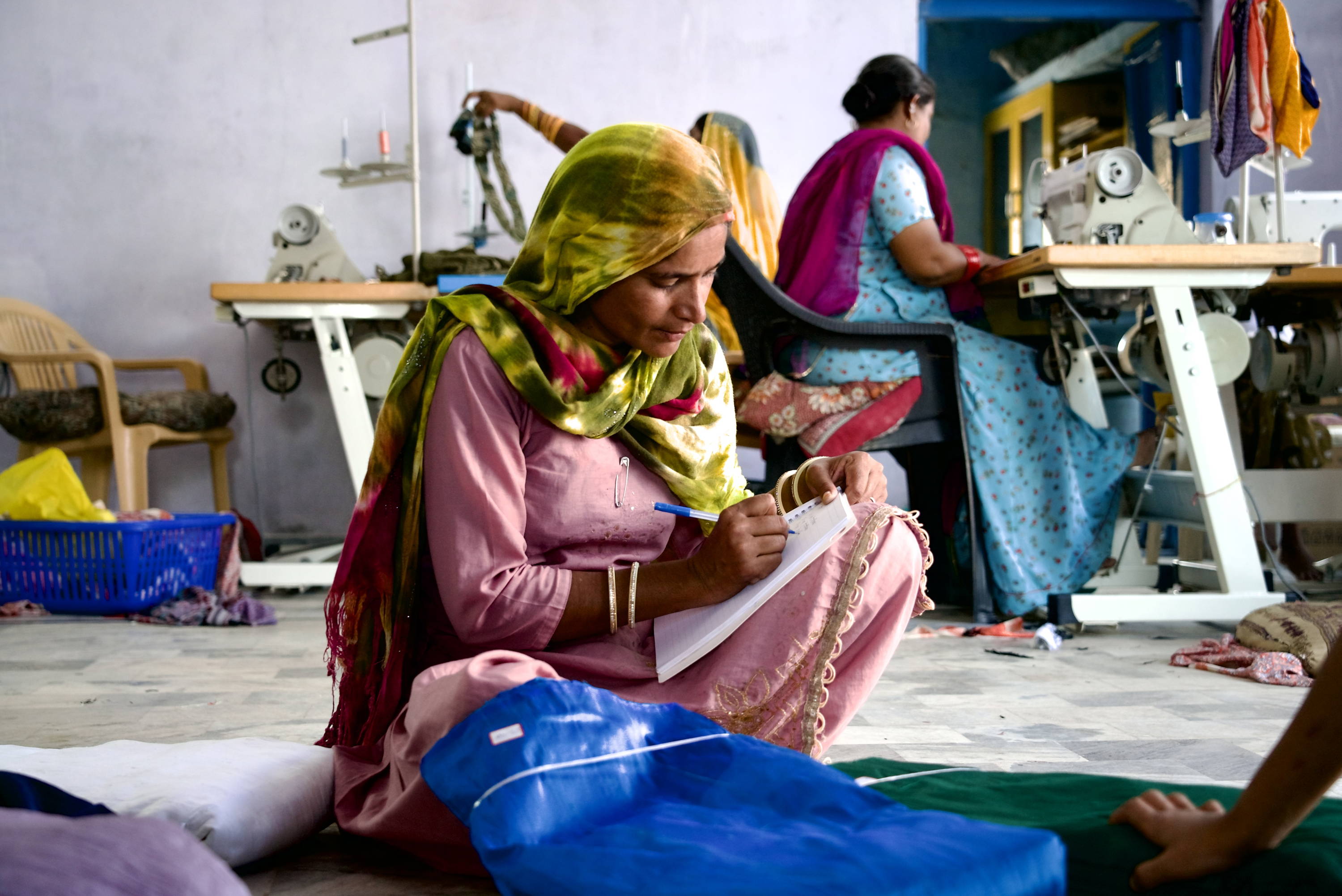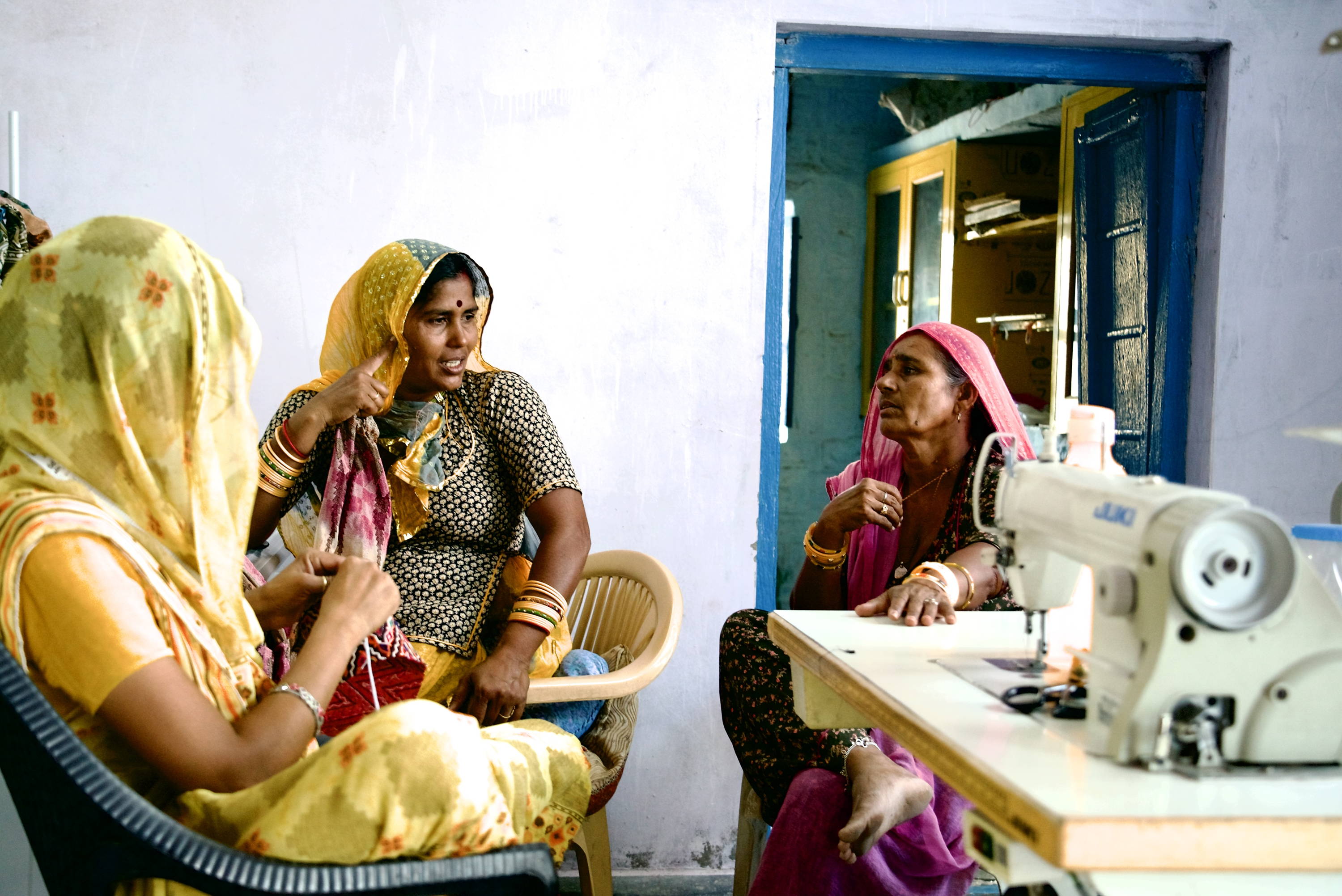 BY SELLING DEVÏ WE FINANCIALLY SUPPORT IPHD TO CREATE SUSTAINABLE DEVELOPMENT FOR THE SMALL VILLAGE OF BHIKAMKOR THROUGH 3 DIFFERENT PROGRAMS:
LIVELIHOOD PROGRAM

IPHD focuses on economic development by teaching women financial literacy, providing skills training and offering employment through the international fashion social enterprise Saheli Women.Until now, 44 Saheli Women are able to achieve a sustainable livelihood and economic self-sufficiency through this project. IPHD is dreaming of giving employment to at least 100 Women in the following years.



HEALTH PROGRAM

PHD aims to improve health literacy and access to high-quality health services by running education campaigns, managing the Community Kitchen Garden and operating the village's only female health clinic where every second week a gynaecologist and a nurse, sponsored by IPHD, come in order to examine the women in the village.



EDUCATION PROGRAM

IPHD enrolls and sponsors all the girls from the Saheli Women to go to school and provides their children with a safe after-school environment through the construction of a library next to the Saheli Center. Furthermore, IPHD is able to employ until now five Bhikamkor women in the education sector — two as education advocates, two as full-time school teachers and one as the Saheli Community Center librarian.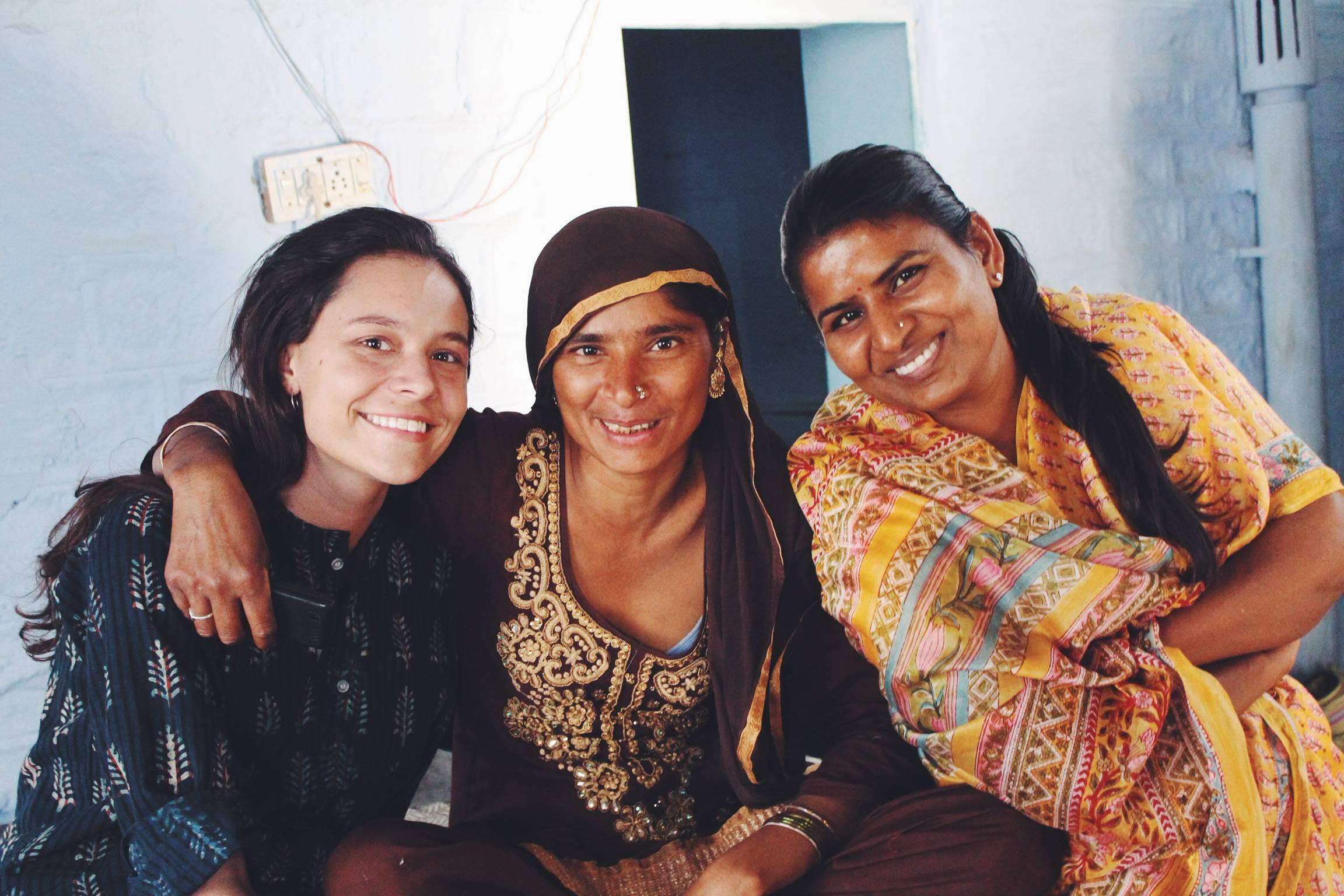 As a biology and sustainable business student, not only the ethical working conditions but also environmental protection and in general all the aspects of sustainability are important components for the founder of Devï.

That's why it is very important to us to keep the supply chain as short and transparent as possible and to work with up-cycled and eco-friendly fabrics.​

Devï's aim for the future is to reach out to as many NGOs and local artisans as possible, in order to promote the beautiful handicrafts that exist all around the globe and most importantly to assure and foster fair working conditions and environmental protection.​

Thank you for your support,

we can't wait to see where this journey will lead us!

With Love, Devï xx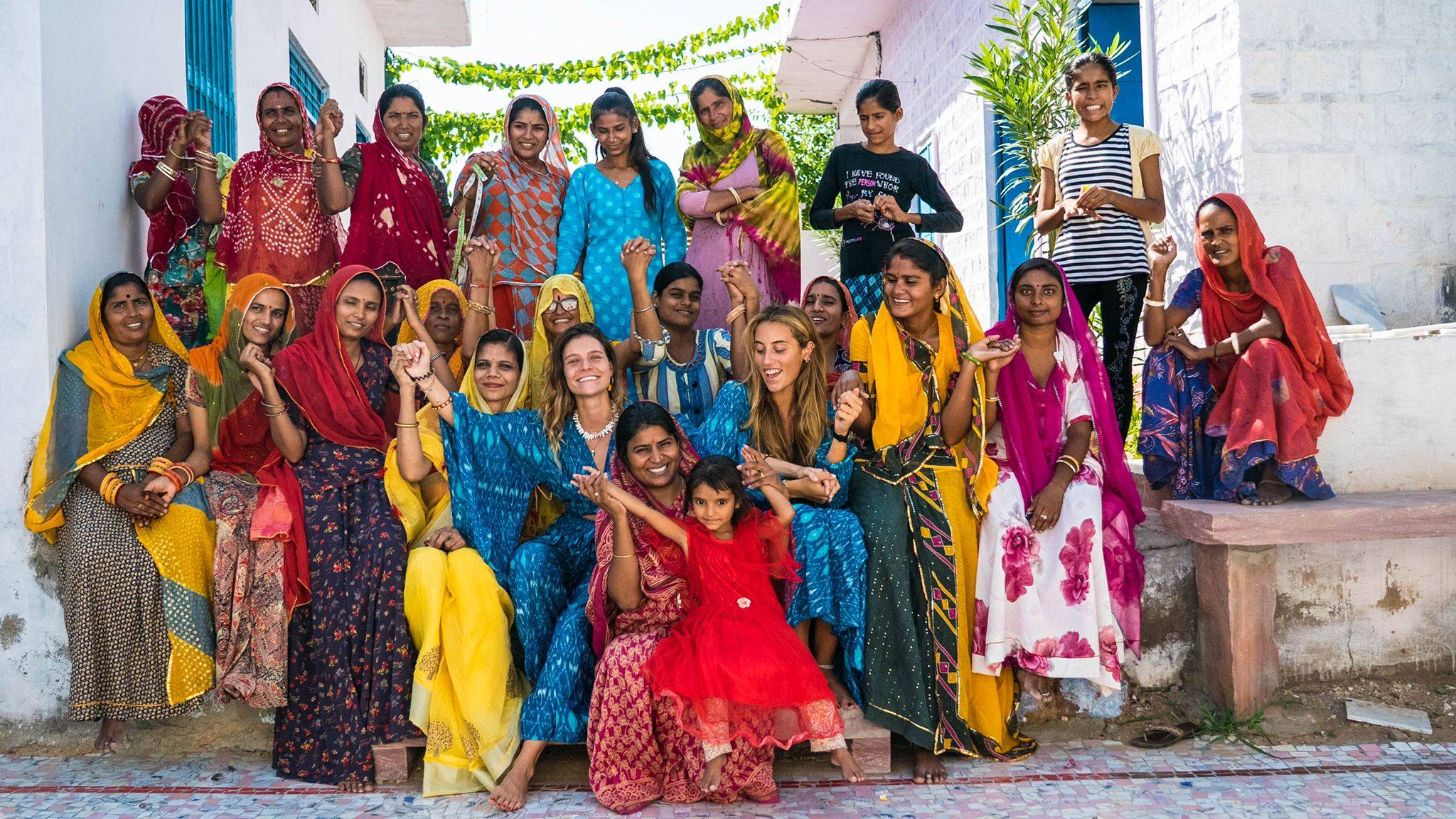 The Devï Team visiting the Bhikamkor Center in October 2021.
OUR MISSION IS TO KEEP THE SUPPLY CHAIN AS SHORT AND TRANSPARENT AS POSSIBLE, PROVIDING ETHICAL WORKING CONDITIONS AND ENVIRONMENTAL PROTECTION.
JOIN THE FASHION REVOLUTION WITH US.