Welcome to our Devï World
Shipping everywhere in Europe
Come visit us at the Devï Boutique to explore more wonderful and unique fashion pieces. Located in Luxembourg City Center.
It's been a year since we opened our new store in Luxembourg town! Sign up to our newsletter to receive news about events and new collections.
7 Rue Aldringen, L-1118, Luxembourg City
Tuesday to Saturday 11am-6pm
---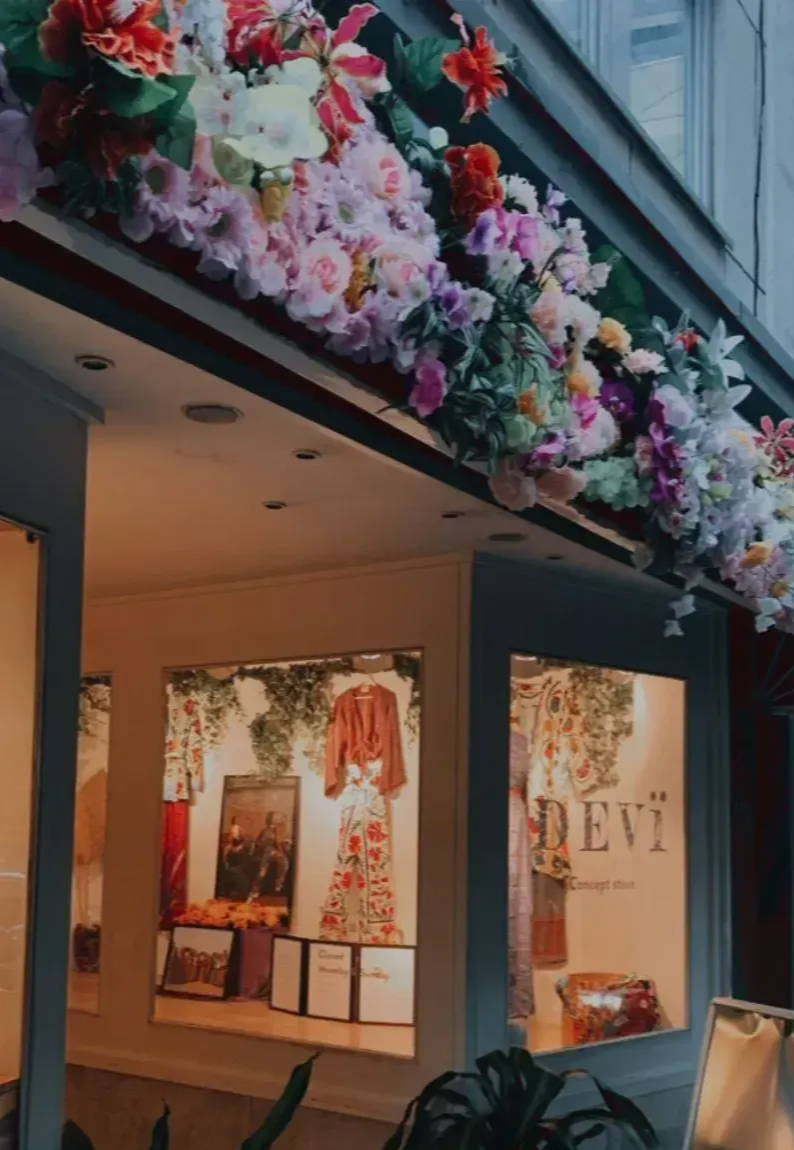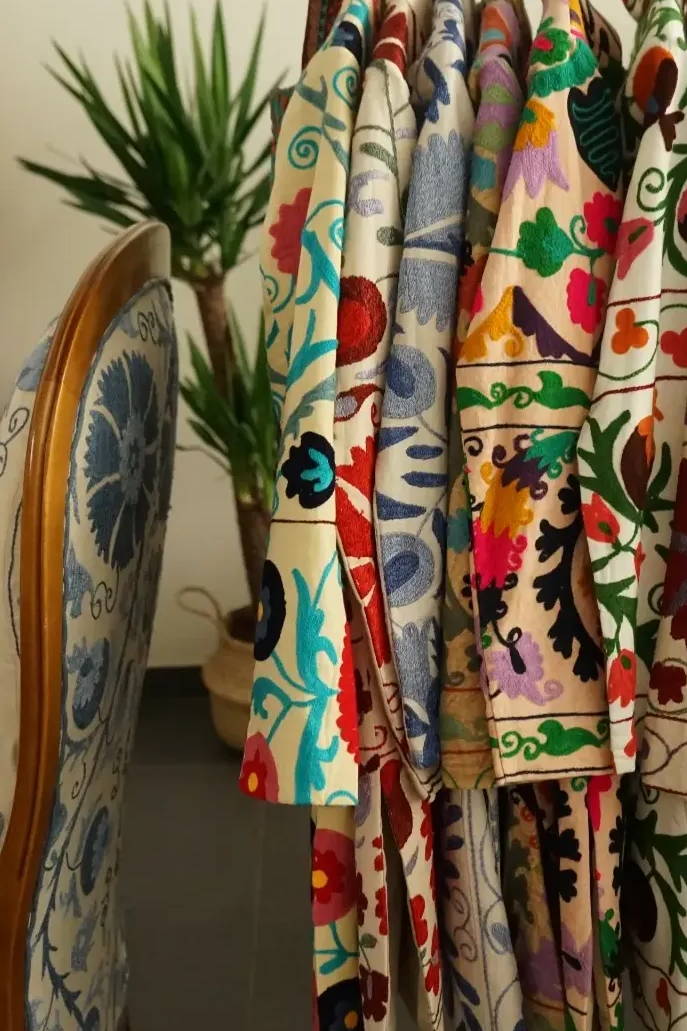 Come by to say hi, get some information or simply some rest.
Everyone is welcome in our store.
We are looking forward to meet you!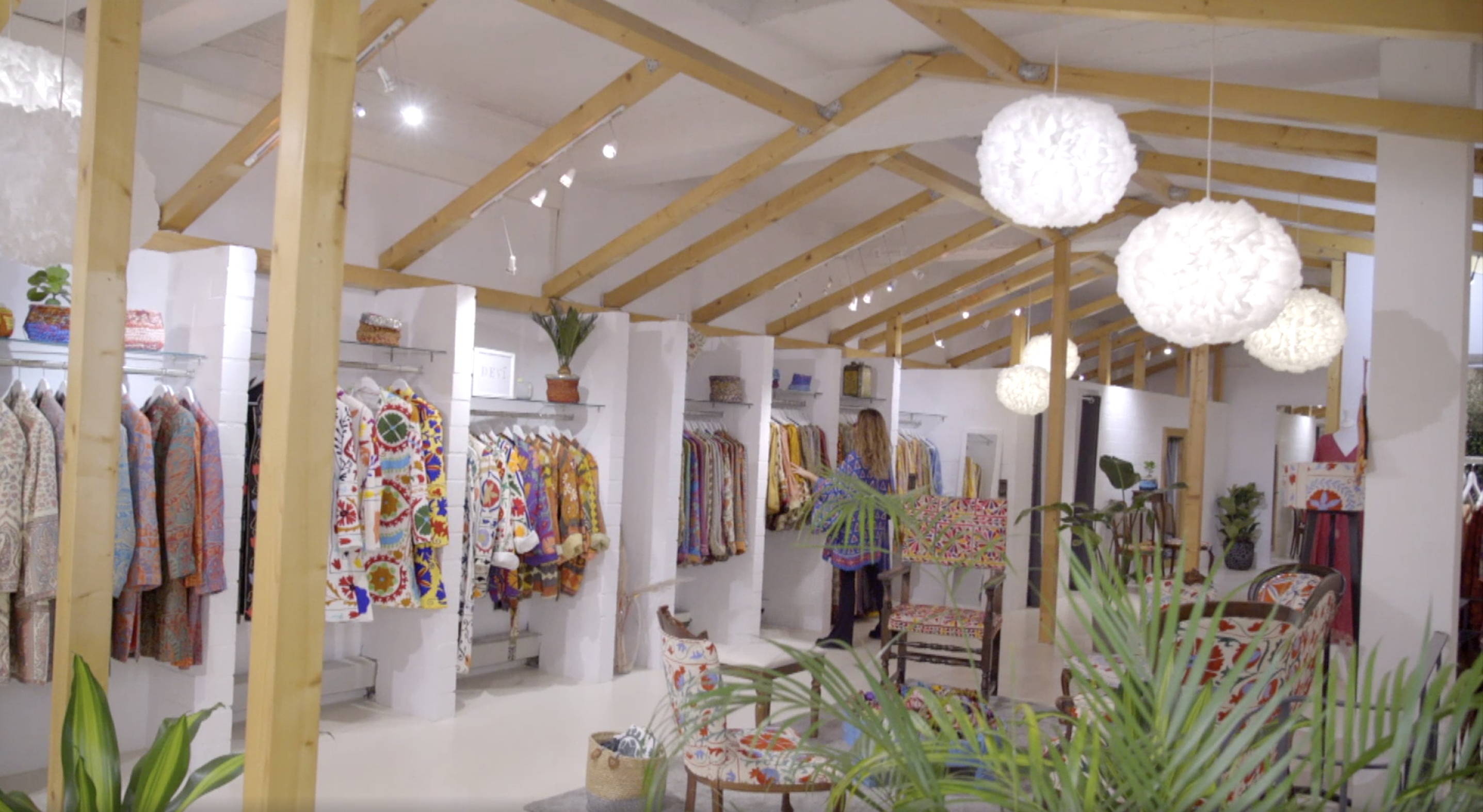 Our little garden and coffee corner is perfect for a moment of peace.